Welcome along to our latest Week In Review, and our first in the month of May! So, without further ado…
TasteMakerz Game Review on The DAM Show!
You, Me, & Web3 Shortz with Viker's Dan Beasley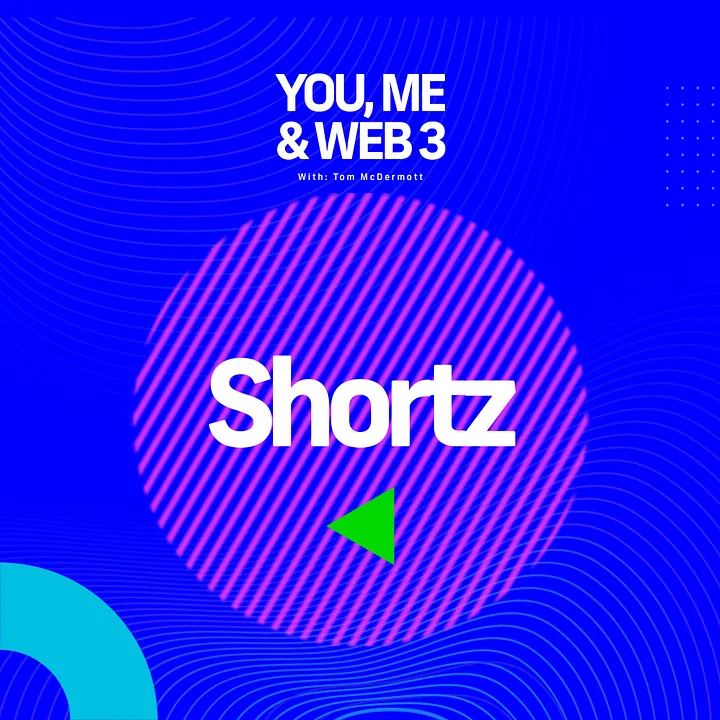 In our latest You, Me, & Web3 Shortz, Viker Games co-founder Dan Beasley joined us to discuss the PolkaPets and Viker collaboration!
The partnership includes an amazing integration of ALL PolkaPets into the Viker mobile games platform, including 6 new games. We launched the news with a $5000 tournament on the popular games title, Solitaire.
Dan also discusses Web3 mobile gaming, its development, and talks about how you might be able to get involved in the future.
Listen to the episode here.
Polka Pets x Viker $5000 Tournament Results!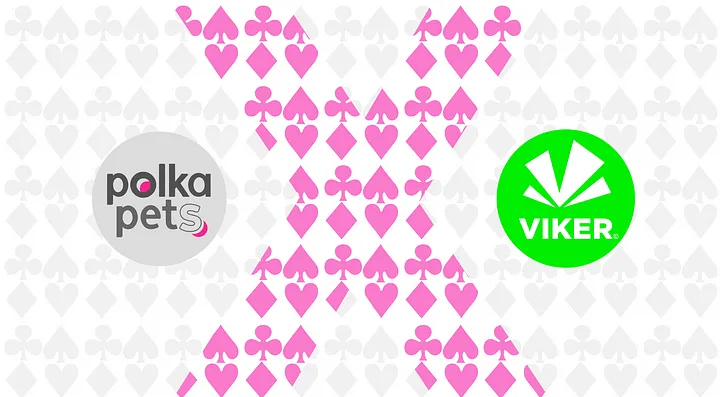 On Monday the door closed shut on our amazing $5000 Solitaire tournament with Viker Games, BUT the stats were quite something!
Total games played: 30344
Total games won: 9577
Average games played per user: 59.49 ≈ 60
= Mind blown!
Congrats to everyone who played! Check to see if you bagged yourself a prize now.
Keep an eye out for future game collaborations. We've got some real treats on the way!
About Forj
A subsidiary of Animoca Brands, Forj delivers leading Web3 products and technologies that create unique fan experiences for creators. A truly end-to-end solution, Forj is the next frontier of fan engagement through its use of NFTs, metaverse protocols, and blockchain tech to bring fans closer to their favorite creator brands in Music, Entertainment, Gaming and beyond. With major partnerships including influencer Logan Paul, Grammy-nominated musician Lewis Capaldi, and leading creator platform Spring, Forj has an enviable track-record of success in the sector.
Forj-owned brands include metaverse infrastructure project Metaprints and leading GameFi project PolkaPets.