Welcome to another Week in Review update with Forj!
In this issue, we cover Forj For Change Charity Initiative, our CEO's live stream event on Binance Live, and the brand new mint for PolkaPets along with an exclusive competition to win $500 in $PETS tokens!
Charitable Contributions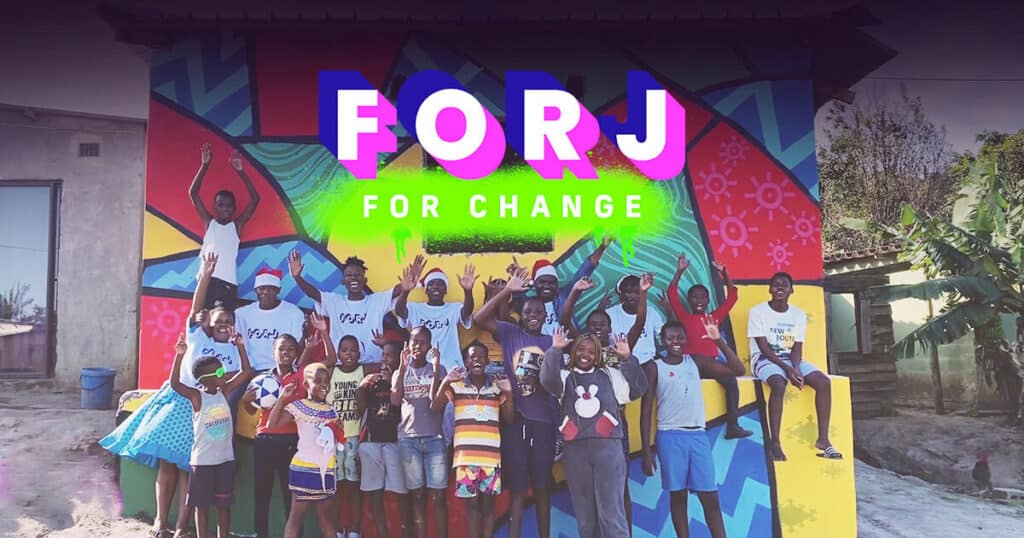 Join our talented Graphic Designer, Dylan in South Africa alongside his non-profit organisation 'Painting on Purpose' as Forj For Change transforms a local community centre into a lighthouse for youth and adults alike.
The Ukubongo community centre in Shakaskraal, South Africa is a hub for everyone in the growing community to take part in activities, games and sports that can lead to a variety of opportunities in the future. From art, creativity, sports and teaching valuable skills and also providing 100 deprived children with a space to play, learn, and grow.
From all of us at Forj, we are overjoyed to see incredible initiatives taking place and we are excited to help more communities in the future.
This initiative is the second of its kind for Forj and if you would like to support or contact Painting On Purpose, please reach out to their friendly team at paintingonpurposeco@gmail.com.
Watch how the project unfolded below…
#ForjForChange
Binance Live with our CEO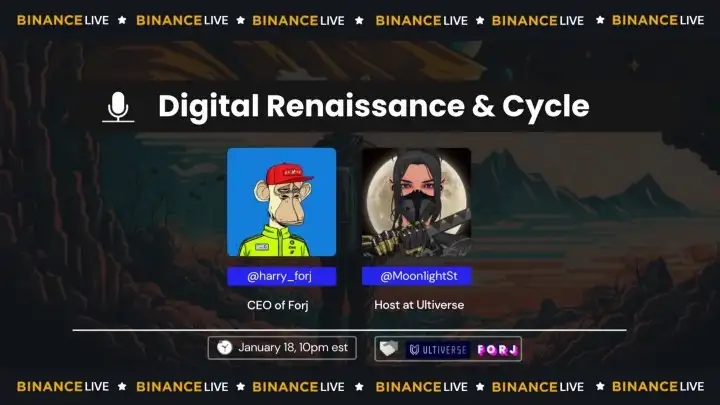 Check out another informative Binance Live video with our CEO, Harry Liu and Ultiverse, as they discuss the Digital Renaissance: The Cycle and Systems of the Industry to help prepare ourselves for 2023.
Harry discusses investment landscapes, embracing the bear market, and how we have progressed through the eras of advertising and social media.
Polygon Pets: Royal Sapphire Mint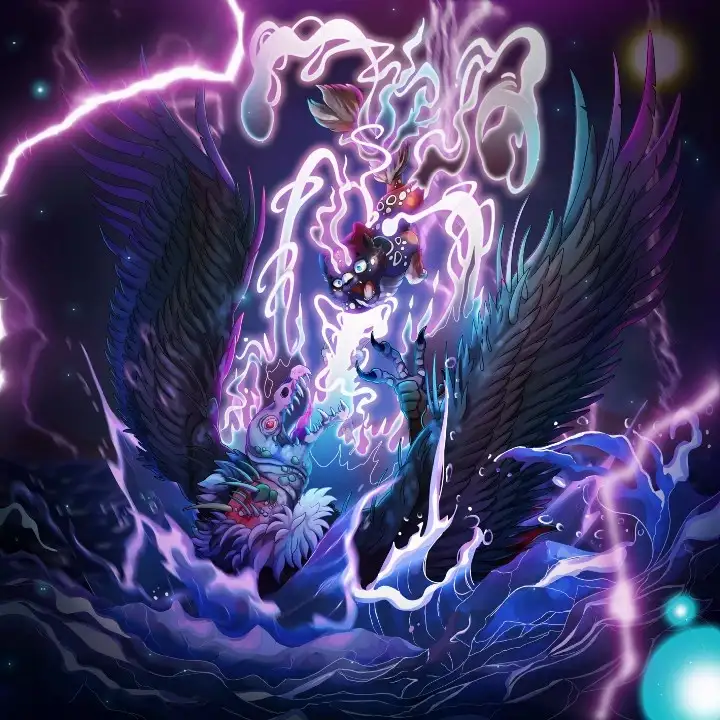 For everyone who has registered for the mint, your Royal Sapphire Polygon Pet is now ready for its new home in your wallet! If you want to find out how to mint your Royal Sapphire, click here or to jump to Forj's DApp, click here.
Every Polygon Pet will come with special utilities including a playable Polygon Pet avatar in The Sandbox starting with our upcoming Pets Rift Metaverse Gaming Experience.
COMPETITION TIME!
To celebrate the launch of our Royal Sapphire Polygon Pets series we're giving one lucky winner a chance to win $500 of $PETS tokens, and 5 runner up prizes of $50 of $PETS tokens, by completing our challenges.
Royal Sapphire is the third of four different rarities: Noble Onyx, Majestic Pearl, Royal Sapphire, and Opulent Diamond.
For more info about Royal Sapphire, check out our article here.
About PolkaPet World
PolkaPet World is an NFT project created by Forj in partnership with some of the biggest names in the Polkadot ecosystem. Each PolkaPet is embodied as an artistic creature that represents a specific Polkadot project.
All PolkaPets hold unique project-specific utility to reward community members for holding their PolkaPet NFTs in their wallets. The utility can be a discount on fees, an airdrop of tokens to PolkaPet cardholders, or various other utilities.
The $PETS token is the utility token used to engage with PolkaPet World products and services, as well as allowing governance rights and access to exclusive sales.
Website | Twitter | Telegram | Discord
About Forj
A subsidiary of Animoca Brands, Forj delivers leading Web3 products and technologies that create unique fan experiences for creators. A truly end-to-end solution, Forj is the next frontier of fan engagement through its use of NFTs, metaverse protocols, and blockchain tech to bring fans closer to their favorite creator brands in Music, Entertainment, Gaming and beyond. With major partnerships including influencer Logan Paul, Grammy-nominated musician Lewis Capaldi, and leading creator platform Spring, Forj has an enviable track-record of success in the sector.
Forj-owned brands include metaverse infrastructure project Metaprints and leading GameFi project PolkaPets.