Metaprints Social Hub Pass Featuring Phala Sells Out In $BONDLY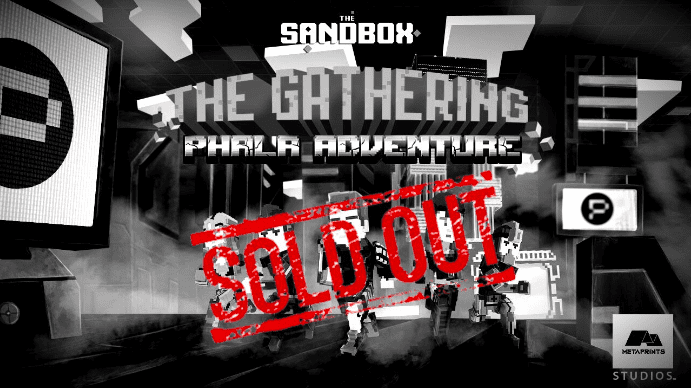 Thank you to everyone who participated in the Metaprints Social Hub Pass Sale for Phala! We're happy to announce that Social Hub Passes in $BONDLY SOLD OUT! You can still purchase passes using $PHALA.
Cryptosaurs in the press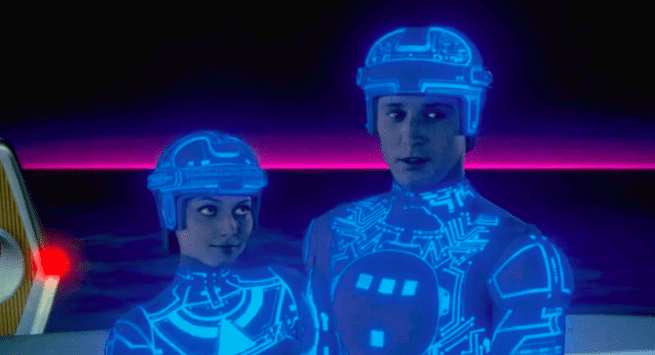 Check out Donald Kushner's interview with MovieWeb as he discusses all things Tron and Cryptosaurs.
Read the Interview: https://movieweb.com/tron-donald-kushner-interview
Next Round of Social Hub Pass Sales is Here, Featuring Kylin, Bifrost & Bounce on August 9th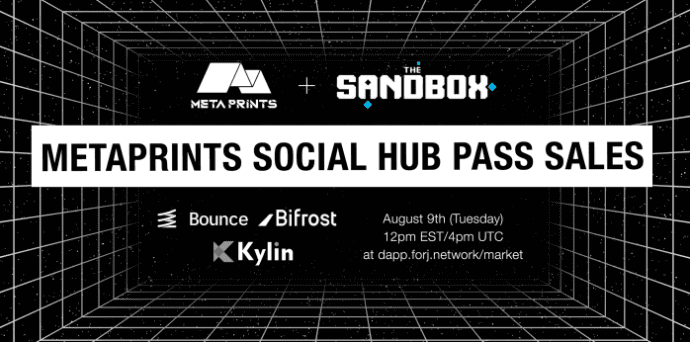 Metaprints continues to build in the metaverse, as well as bringing brands and their communities into them as well. This upcoming week will be a big one, as we have Kylin, Bounce and Bifrost Social Hub Pass sales on August 9th at 12pm EST/4pm UTC!
Read More Here: bit.ly/3zXqk6b
About Forj
A subsidiary of Animoca Brands, Forj delivers leading Web3 products and technologies that create unique fan experiences for creators. A truly end-to-end solution, Forj is the next frontier of fan engagement through its use of NFTs, metaverse protocols, and blockchain tech to bring fans closer to their favorite creator brands in Music, Entertainment, Gaming and beyond. With major partnerships including influencer Logan Paul, Grammy-nominated musician Lewis Capaldi, and leading creator platform Spring, Forj has an enviable track-record of success in the sector.
Forj-owned brands include metaverse infrastructure project Metaprints and leading GameFi project PolkaPets.
Website | Twitter | Telegram | Medium| Discord
About PolkaPet World
PolkaPet World is an NFT project created by Bondly in partnership with some of the biggest names in the Polkadot ecosystem. Each PolkaPet is embodied as an artistic creature that represents a specific Polkadot project.
All PolkaPets hold unique project-specific utility to reward community members for holding their PolkaPet NFTs in their wallets. The utility can be a discount on fees, an airdrop of tokens to PolkaPet cardholders, or various other utilities.
The $PETS token is the utility token used to engage with PolkaPet World products and services, as well as allowing governance rights and access to exclusive sales.
Polkapet.world | Twitter | Telegram | Discord
About Metaprints
Metaprints is the gateway for brands to accelerate their presence in numerous metaverse ecosystems in one simple step. Backed by Animoca Brands, Metaprints has a unique network of the biggest metaverse projects in the space that allows them to facilitate the creation and curation of branded assets across multiple platforms through one partnership.
Metaprint NFTs are branded asset 'blueprints' sold to buyers to facilitate the creation of the 3D assets required in the metaverse platforms by some of the best animation specialists. Creators and brands also receive a share of future revenue for assets created, ensuring everyone through the chain benefits from the model.
The Metaprints INO, featuring 'Genesis' metaprints for 10 well-known brands, will be taking place in December 2021. Follow the project community channels for more information.